Sustainability at Oriola
Oriola's sustainability programme has three themes: society, people and planet.
With the rapidly changing environment, companies' ability to create positive environmental and societal impact has never been as highly emphasised as now. The need for actions on climate change requires more sustainable business choices and the management of sustainability related risks. Our sustainability strategy, aligned with our purpose, 'Health for life', helps us to manage these global challenges and opportunities encompassing our daily work: our services enhance the health and wellbeing of people and the planet.
At Oriola, we believe that a sustainable future starts with health, and it is embedded in everything we do. Our highest priority is ensuring pharmaceutical safety and the availability of pharmaceuticals. Around half of the pharmaceuticals used in Finland and in Sweden pass through Oriola. Our sustainability approach addresses the ways we add value to the society:
We ensure safe and on-time deliveries of medicines and other health products to pharmacies, hospital pharmacies and veterinarians
We promote the safe usage of medicines through the patient support, medical information, and dose-dispensing services
We bring sustainable wellbeing products to the market to boost better health
We invest in personnel development and wellbeing by offering our professionals diverse career paths and an equal and fair workplace
We target carbon neutrality in our own operations by 2025 and in indirect emissions from the supply chain by 2030
Oriola's sustainability strategy
Oriola's sustainability work is based on material topics gathered under three themes: Society, People, and Planet. To identify and prioritise the topics that are most relevant to our stakeholders and our business, we analyse our stakeholders' expectations as well as the social, environmental, and economic impacts across our value chain in a materiality analysis. In addition, we have reviewed our sustainability strategy against the United Nations Sustainable Development Goals (SDGs) and identified four goals where our contribution is the most significant.
Oriola's sustainability programme is integrated into our strategy along with our long-term sustainability goals defined for each theme. To create long-term value for the planet, society and the entire healthcare chain, we are continuously working to improve our sustainability performance. In line with Oriola's ongoing strategy work, we are currently reviewing our sustainability approach and targets for the next strategy period.
The sustainability programme has covered Kronans Apotek pharmacy chain in Sweden until 3 October 2022, when it was combined with Apoteksgruppen into a new company named Swedish Pharmacy Holding AB.
Sustainability long-term goals
We follow our sustainability impact through our long-term goals that have been defined for each theme. To measure our achievement, we have set key performance indicators (KPI) for the strategy period: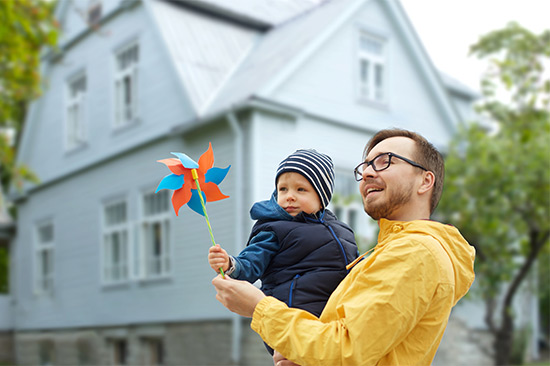 Society: Improving people's health
Pharmaceutical delivery quality and accuracy
Safe and correct usage of medicines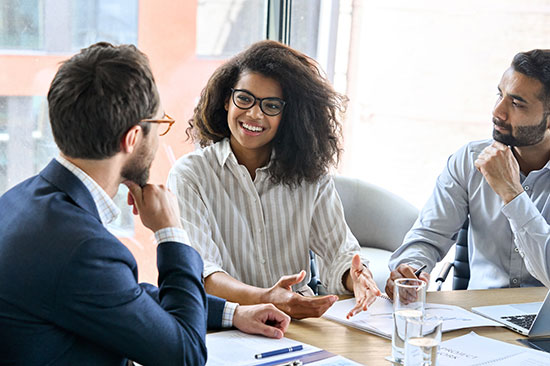 People: Sustainable people journey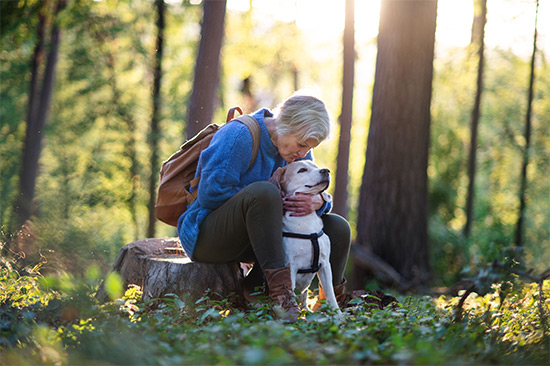 Planet: Carbon neutrality by 2030
Renewable electricity and carbon-neutral heat
Recycling of waste