We are here to build health for life
Oriola is a health and wellbeing company operating in the Nordic countries
Oriola's purpose 'Health for life' is the essence of our existence – our work has an impact on people's health and wellbeing every day.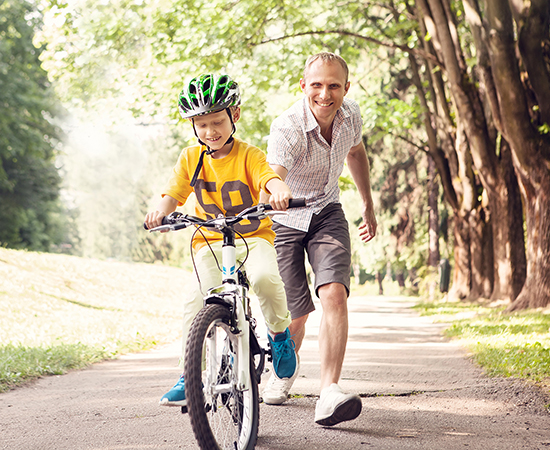 Oriola in brief
Securing the distribution of medicines to patients and customers is a key element in Nordic welfare societies and their healthcare systems. Oriola has been serving customers in this area since the establishment of its first medicine wholesaler in 1907. Our long tradition has set the foundation for our unrivalled knowledge and expertise in the pharmaceutical sector. We take pride in enhancing the availability and safe use of medicines and healthcare products.
Oriola aims to be a forerunner in the advanced distribution of pharmaceuticals and in providing advisory services to pharmaceutical companies throughout product lifecycles. In addition, we provide dose dispensing and a wide assortment of health and wellbeing products to pharmacies, veterinarians, retail and other healthcare operators.
Oriola is listed on Nasdaq Helsinki and its headquarters are in Espoo, Finland.
Health for life – purpose drives us at Oriola
We see health as the basis of feeling good. Being able to contribute. Living a fuller life. Inspired by our vision, we wanted to tell our story of being the caring partner for a healthier tomorrow. It's about small acts of kindness and caring that makes this world a better and a healthier place for us, and for future generations. Enjoy watching!