Patient support programs for effective treatment
A number of studies have demonstrated that approximately 50 % of patients with chronic diseases are compliant.* We help you to change that number.
As the leading patient support program service provider in the Nordics, we handle more than 15,000 cases per year. We help you to increase your patient´s adherence to their treatment by giving them individual guidance and support on the use of medicinal products. Our service is suitable for all medicinal products, particularly for products that require enhanced risk management or regular dosing. These kinds of products are common in fields including neurology, rheumatology, and oncology, as well as in the treatment of diseases such as diabetes and asthma.
Patient support programs in all Nordic countries
Individual guidance and support for registered patients on the use of a medicinal product: support is provided via phone calls, home visits by our mobile nurses (varies by country), digital platforms or text messages
Service is provided in the Nordic countries, with flexible opening hours (Iceland is handled separately)
The service is managed through our own state-of-the-art database and systems and is designed with particular attention to requirements relating to pharmacovigilance and data protection
Our passion is to help your patients live their everyday lives as normally as possible. No one should have to feel sicker than they are.
We are happy to tell you more!
Contact us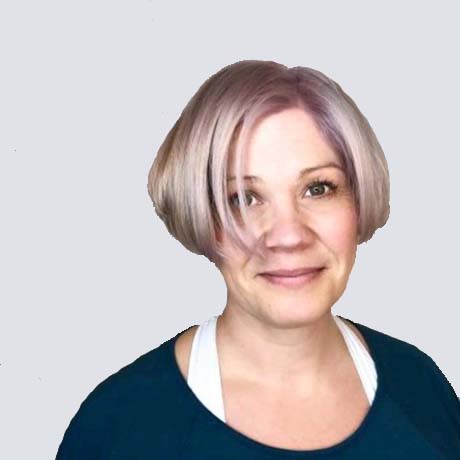 Marie Kerttu
Head of Medical Information, Pharmacovigilance and Patient Support Programmes +46 70 773 62 19 marie.kerttu@oriola.com