Working for a healthier tomorrow
Our purpose, 'Health for life', encompasses the meaning of our daily work: our services and solutions enhance the health and wellbeing of people and the planet.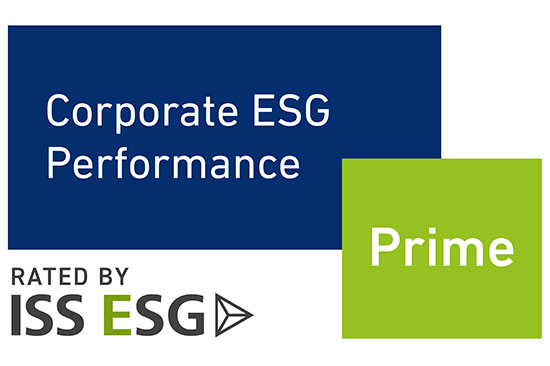 Oriola achieves Prime status in ISS ESG Corporate Rating
Oriola's sustainability performance was recognised with Prime C+ (C in previous rating) status by the ISS ESG Corporate Rating. Oriola was among the highest decile in its sector, excelling in especially society and product responsibility and environmental management.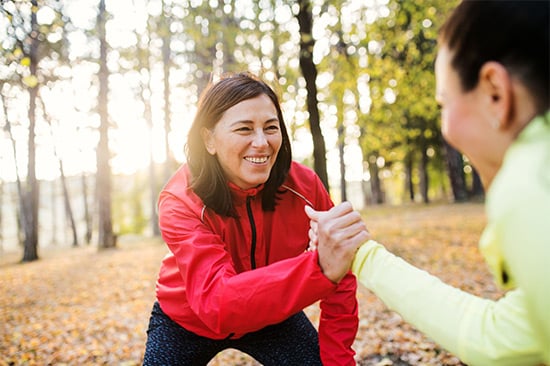 Sustainability at Oriola
Our sustainability programme is built around three key themes: society, people and planet. We have also defined long-term sustainability goals for each theme: improving people's health, best-in-class employee engagement and carbon neutrality by 2030.
Our business has an essential positive impact on society and the health and wellbeing of individuals. Sustainability is at the core of our business and integrated in our strategy. Through our ambitious long-term sustainability goals, we are working towards our vision of a healthier tomorrow and creating value for all our stakeholders.
Katarina Gabrielson, CEO, Oriola