Oriola operates in the Finnish and Swedish health and wellbeing markets
Oriola serves the health and wellbeing market with modern and customer-focused products and services, and connects all actors within the field, from pharmaceutical companies to pharmacies and consumers.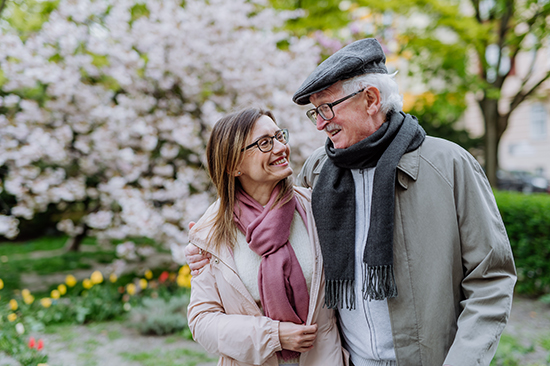 Interim Report Q1 2023 published
Solid first quarter – stable net sales in constant currency, profitability in line with our expectations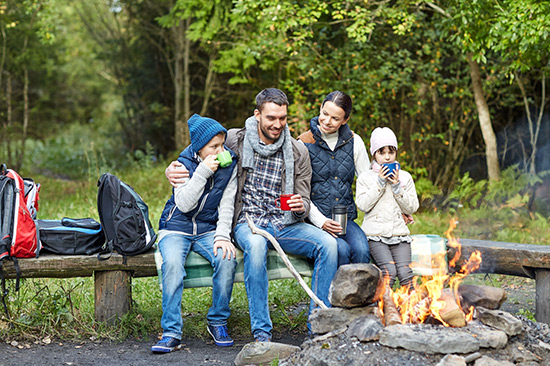 Oriola as an investment
Oriola has long experience and a strong position in the Finnish and Swedish pharmaceutical markets. Our wide range of services help pharmaceutical companies, pharmacies and other operators in the healthcare sector to succeed and promote a healthier life for people.