To Newsroom
One product, one set of rules?
Ensuring compliance in promotional and marketing materials related to medical products may sometimes be tricky in different markets. The product might even be classified as an over-the-counter medicine in one country and as a food supplement in another. There are no one-size-fits-all solutions in pharmaceutical materials, and expertise in local requirements is essential, says Minna Kairisalo-Stenfors, leader of Oriola's Medical and Scientific Affairs Team.
23.3.2023
Let's say you as a pharmaceutical company representative are planning to launch a new product in the Nordic markets. Your product already has a marketing authorisation in another European country, with plenty of information materials available for healthcare professionals. The most efficient strategy would be just to translate these materials into the Nordic languages for the upcoming launch, right?
As most people in pharmaceutical sector know, this could be the case in marketing other consumer goods in a cross-market setting, but not in our field. The pharmaceutical sector is highly regulated for the common purpose of ensuring patient safety. This applies to all aspects of a product's life cycle, from clinical trials to the marketing authorisation holder's responsibilities, including the responsibilities regarding marketing materials.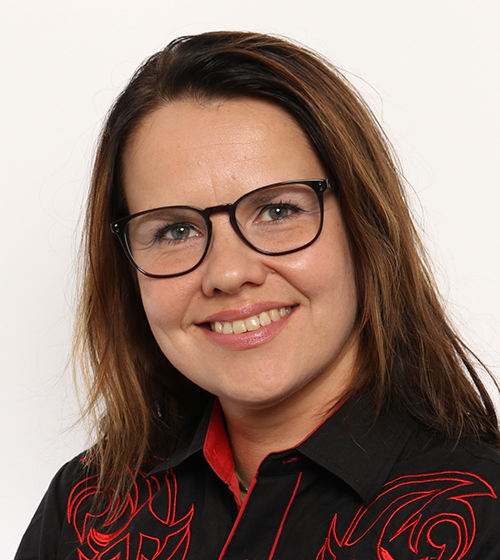 European countries have a common regulatory landscape for marketing and promotional materials related to pharmaceuticals, medical devices, and food supplements. However, there are local differences in how these common regulations are interpreted by authorities even between the Nordic countries, which are similar markets in many ways. While a banana is a banana in all countries, a medical product can be categorised as an over-the-counter medicine in one country but as a food supplement in another. In this case, translating the same marketing materials to both countries is not an option, as different regulations apply to different product categories.
In addition to regulations, there are differences in codes of ethics, marketing statements and marketing events between Nordic countries in different product categories. A phrasing used in a health-related statement in an advertisement of a food supplement might be allowed in Finland but prohibited in Sweden. There might be differences in the populations to which a product can be marketed; for example, Finland does not allow the marketing of prescription medicines to nurses, as opposed to other Nordic countries. Sometimes there is also a fine line in what is defined as marketing material. An educational material containing an image of a product package might be regarded as an instruction suitable to be distributed for nurses, but if there are multiple images of the product, the same document can be classified as marketing material.
Does it sound overwhelming to master these market-specific rules? Don't let them fool you – there are plenty of possibilities. My team of experts works daily with these situations. We know the different requirements in the Nordics and can ease the pressure on pharmaceutical companies' own sales and marketing teams. Our services include compliance and medical reviews for promotional and educational materials, such as packaging materials or promotional materials, medical translations, and support in advisory board meetings or at seminars, exhibitions and other events.
By ensuring compliance in marketing materials, we are not only helping pharmaceutical companies to meet the requirements but also helping to maintain a good reputation and overall trust in the pharmaceutical industry. Sometimes, there is more than just your reputation at stake: for example in Denmark and Sweden, pharmaceutical companies may be subjected to a substantial fine if they distribute marketing materials that violate local regulations. Therefore, let us master the rules, so you don't have to.
Minna Kairisalo-Stenfors, Medical and Scientific Affairs Team Lead, works at Oriola's Expert Services for pharmaceutical companies. On Tuesday 28 March 2023, she will host a free webinar on ensuring compliance in pharma marketing in the Nordics. The webinar is intended for professionals involved in the sales and marketing of medicines and food supplements and for other professionals within the pharmaceutical industry who have an interest in this topic.