Energy
Our objective is to use only renewable electricity and carbon-neutral heat by the end of 2022.
Oriola's energy usage includes lighting and ventilation in warehouse and office facilities. Our energy consumption also includes the control of conditions required for pharmaceutical warehousing, such as cooling or heating.
Our goal is that we use only renewable electricity and carbon-neutral heat by the end of 2022, and we systematically increase their share.
In 2021, we continued changing to renewable electricity. In the Kronans Apotek pharmacies where Oriola cannot negotiate direct electricity contract, we purchased guarantees of origin to match the consumption.* As a result, 100% of the electricity purchased in Oriola Group comes from renewable sources.
Another recent example is switching to renewable district heating at our headquarters and distribution centre in Espoo, Finland, in 2020. This transition had a significant impact on our total renewable energy usage (92% in 2020 compared with 77% in 2019) and our total CO2 emissions. In 2021 95% of our total energy consumption came from renewable or carbon-neutral sources.
In addition to renewable energy sources, we are improving long-term energy efficiency in large warehouse and office facilities.
* The sustainability programme has covered Oriola's Kronans Apotek pharmacy chain in Sweden until 3 October 2022, when it was combined with Apoteksgruppen into a new company.
Read more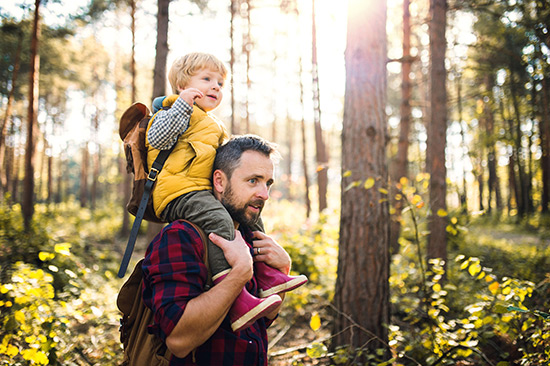 Carbon footprint
The share of energy related emissions were significantly reduced in our carbon footprint during 2021.